Pink Flamingos at Riviera Maya
Cyril Lancelin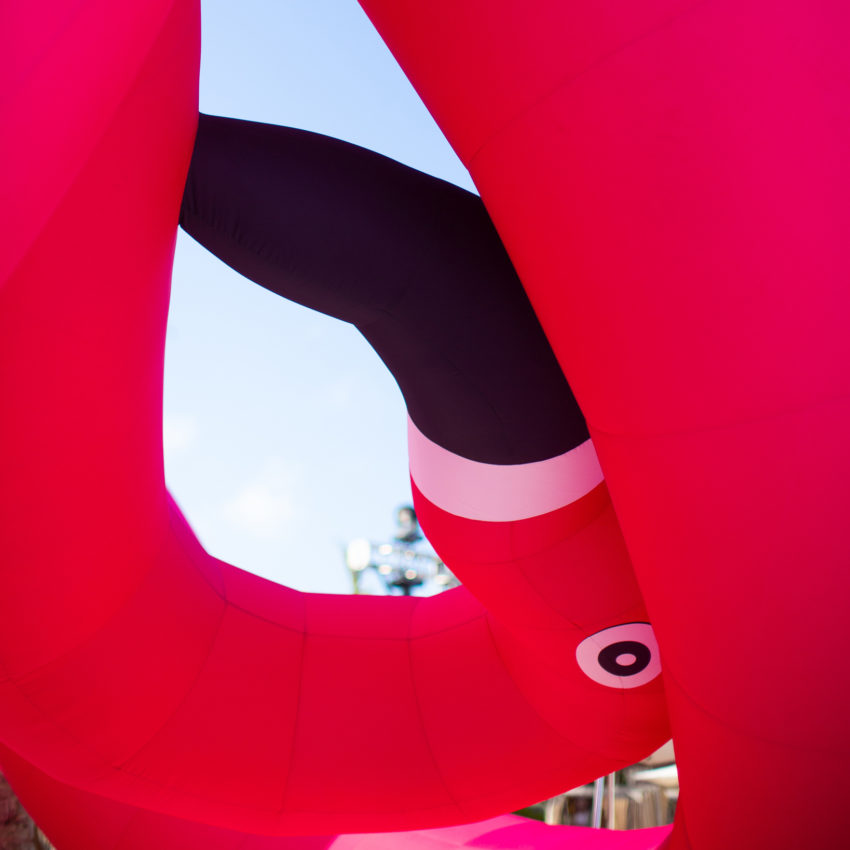 Have you ever been to Phish concert vacation? Well, we have, and it truly is a one of a kind experience. For those who have never heard of Phish, it is an American band formed in the early 80s in Vermont. The group is known for their openness to blend genres, still having a strong rock base, their extended jams and widely recognized fan base. Each year, the band organizes for them a unique 3- or 4-day event, an all-inclusive holiday with the evening live shows.
Legacy Landmarks, together with a French artist – Cyril Lancelin (known as town.and.concrete) were appointed to provide a public art beach installation which, in addition to its obvious aesthetic values, would become a focal point for the event. Pink flamingos, for which town.and.concrete is known, seemed to be a perfect choice for Rivera Maya.
A giant inflatable installation called Flamingo Ring was successfully produced, installed, and maintained throughout the whole festival, despite strong winds.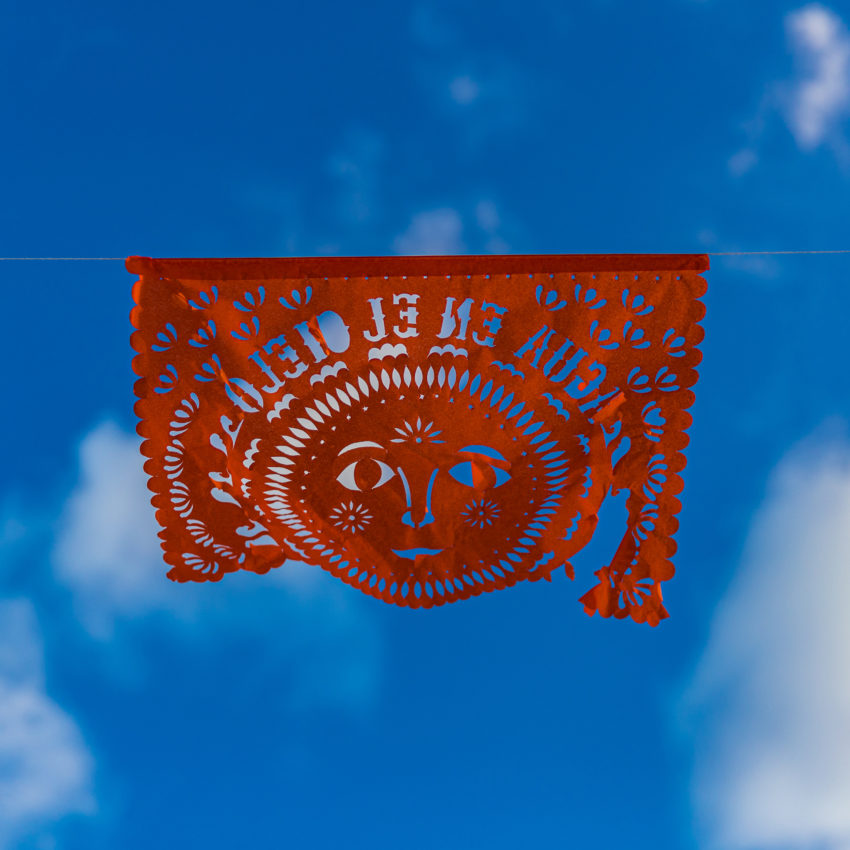 Client
Phish Riviera Maya Festival