Memories of Jumeirah
Cyril Lancelin, Massimo Sirelli, Martin Kot, Legacy Landmarks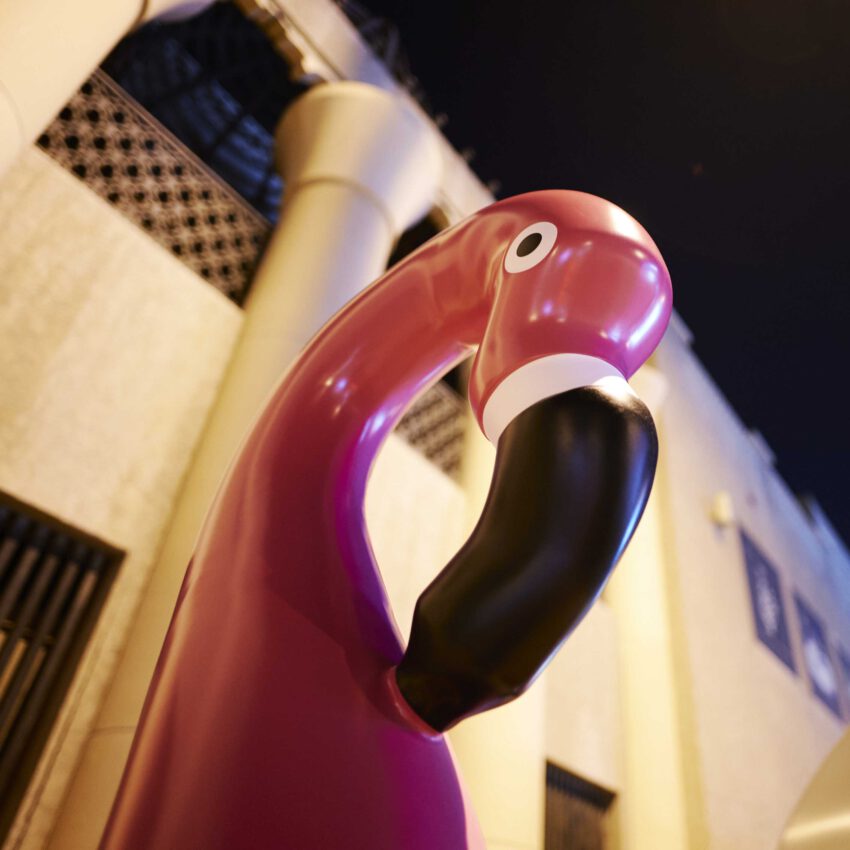 A series of sculptures created under the theme of Memories of Jumeirah have been installed by the selected bus stops along Jumeirah road, in Dubai (UAE). Sculptures represent some of the most important or commonly recalled aspects of life in Jumeirah and thus invite the visitors and residents for an interesting journey through Dubai's heritage.
Just to name a few… Arabic cups evoke exceptional hospitality of people living in this district, jellyfish installation features the sea animals which can be found on the beaches along Jumeirah or a Teela – a small glass ball used by Emirati children to play a traditional local game.
These 8 sculptures tell the story and show the connection of Jumeirah people to the local culture, even though Dubai has turned into a place which hosts and connects many different cultures from the entire World.
We selected artists such as Cyril Lancelin, Massimo Sirelli, Martin Kot and Legacy Landmarks inhouse designers to collaborate on this project. Their work resulted in a very diverse set of sculptures, both in style and form.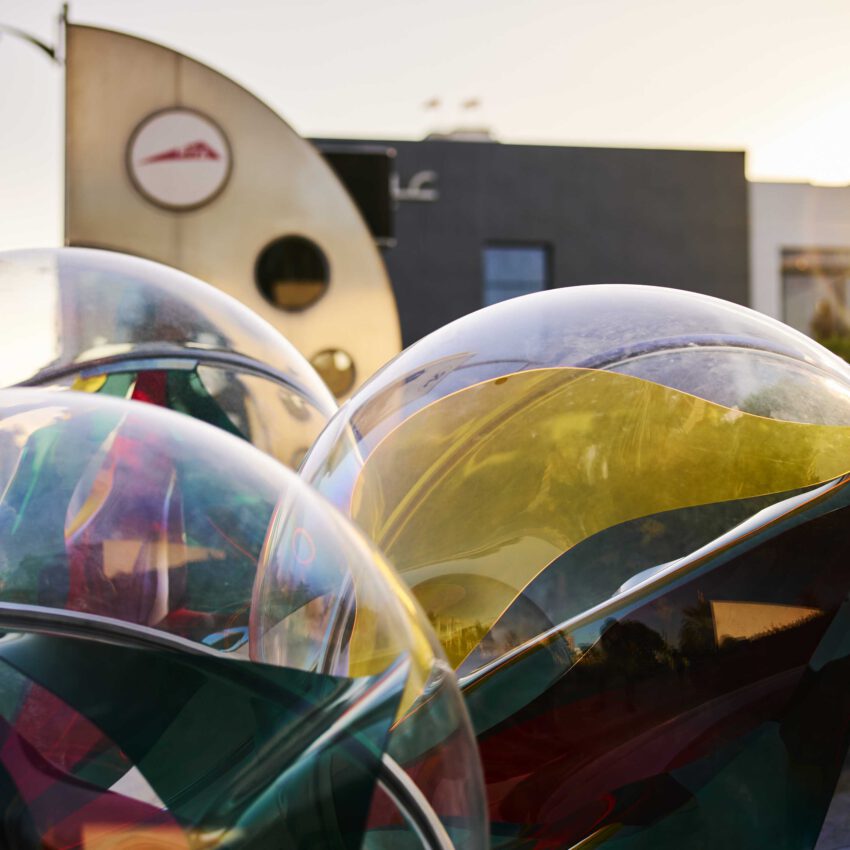 Client
Government of Dubai
Place
Jumeirah road, Dubai (UAE)