Emergence of Life
Cyril Lancelin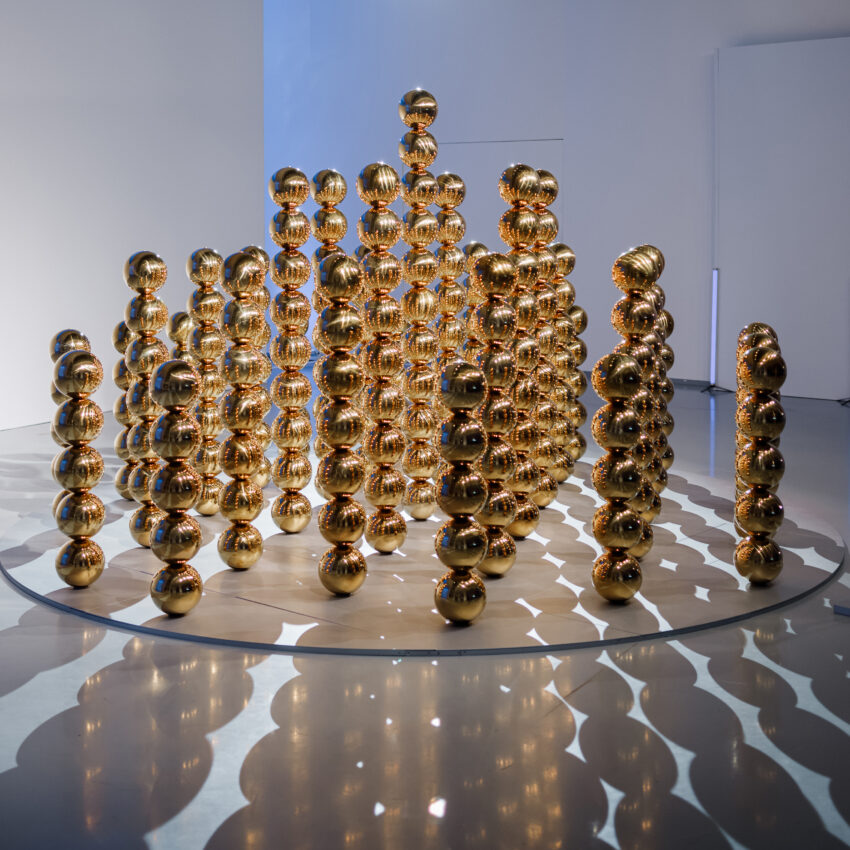 The emergence of life is a result of an exceptional collaboration between La Praire, one of the world's most luxurious skincare brands and Cyril Lancelin, a French artist and architect. We had a pleasure to manage this fusion of science, beauty and art.
The installation designed as a result of this collaboration – 219 Spheres consists of golden spheres representing perfection and purity of Earth as well as a caviar bead, being a tribute to the iconic La Praire skincare product. Spheres arranged in 26 columns create an intriguing open space which allows the viewer to experience the volumes and colour whereas reflections captured in mirror polished golden steel allow to capture a timeless moment of beauty.
The sculpture was on display from October 24 to November 4 (2020), in the Royal Village, an emblematic passage of the 8th arrondissement of Paris.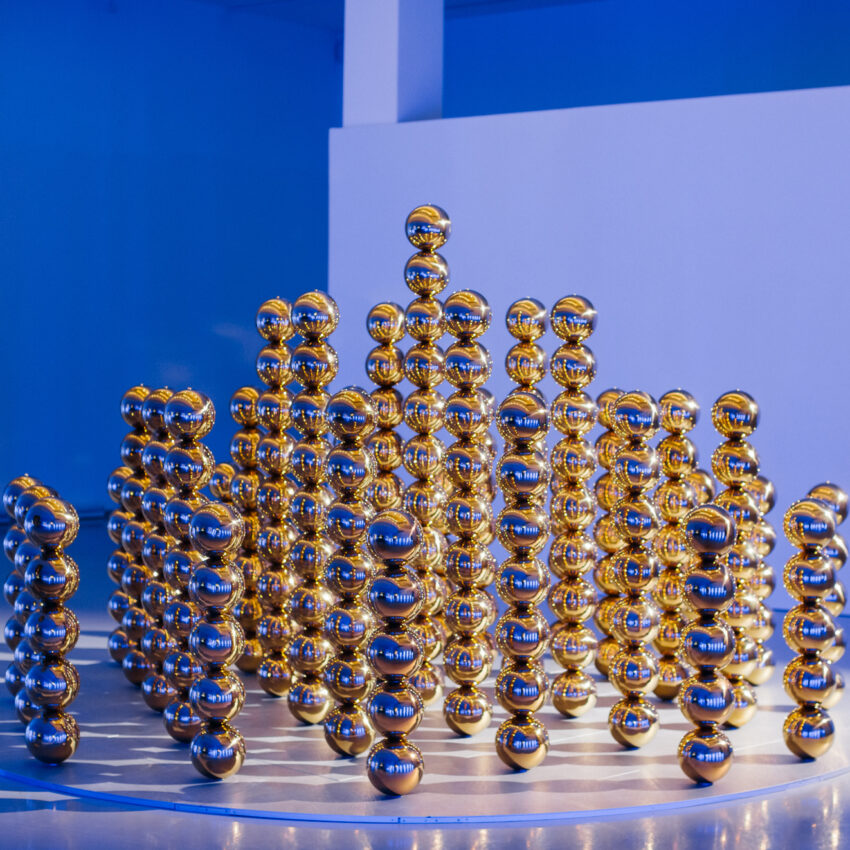 Client
La Prairie Switzerland
Place
Royal Village, Paris, France